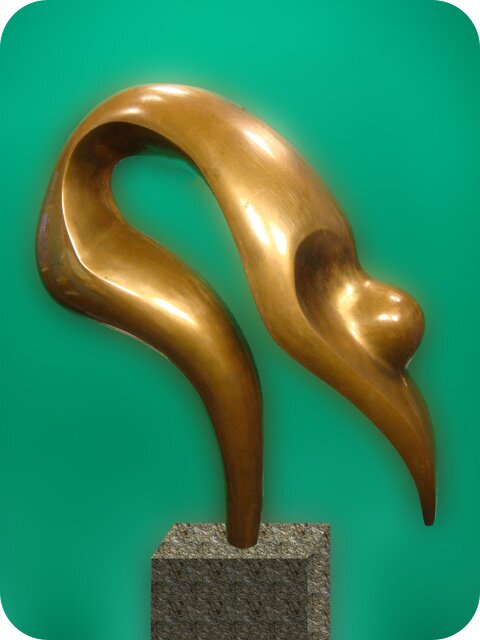 Camille Lacourt and Therese Alshammar - the best European Swimmers in 2010
The LEN Magazine, the official publication of the European Swimming Federation (LEN) has elected the Best athletes of the Year again, in all the five aquatic disciplines: representatives of all the European federations and the media voted for the competitors who have produced the most outstanding results in swimming, diving, synchronized and open water swimming, as well as water polo in the year 2010.

Exciting interviews with the award winners are published in the final edition of the LEN Magazine No.18, while the Ceremony of Awards will be held at the European Short Course Championships in Eindhoven in November. Please find below the list of winners.

LEN Award 2010

SWIMING
Men: Camille Lacourt, France
Women: Therese Alshammar, Sweden

DIVING
Men: Illya Kvasha, Ukraine
Women: Christin Steuer, Germany

SYNCHRONISED SWIMMING
Natalia Ishchenko, Russia

OPEN WATER
Men: Valerio Cleri, Italy
Women: Linsy Heister, The Netherlands

WATER POLO
Men: Vanja Udovicic, Serbia
Women: Sofia Konukh, Russia